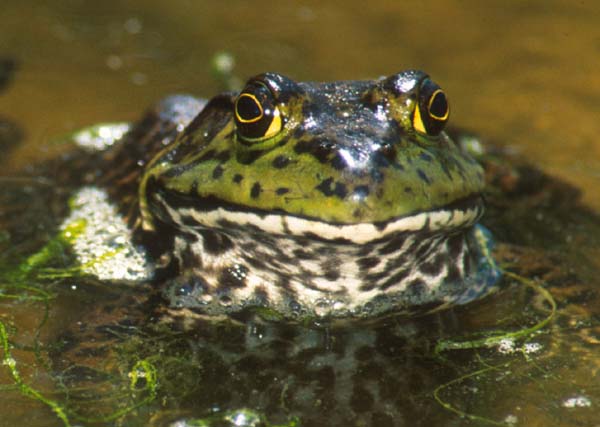 Professor Paul has posted this week's Kansas Guild of
Bloggers
carnival over at
The force that through...
This is a great
roundup
of what's going on in the Kansas
blogworld
over the past week and really showcases a diversity of views. Go read it and then consider
submitting a post
for next week's carnival, which will be hosted by John B. at
Blog Meridian
.
tagged: Kansas, blog, blogger, carnival, KGB